At Myrtle Grove, worship is at the very core of our DNA. We love our Sunday gatherings, where we corporately experience the power of God's presence. People from all ethnic groups and ages come together with heightened expectation, and it is there that we are refreshed and renewed by the transforming power of the Holy Spirit. Our worship style is blended, with both traditional and contemporary worship in all services.
Enter His gates with thanksgiving, and His courts with praise!
Give thanks to him; bless His name! - Psalm 100:4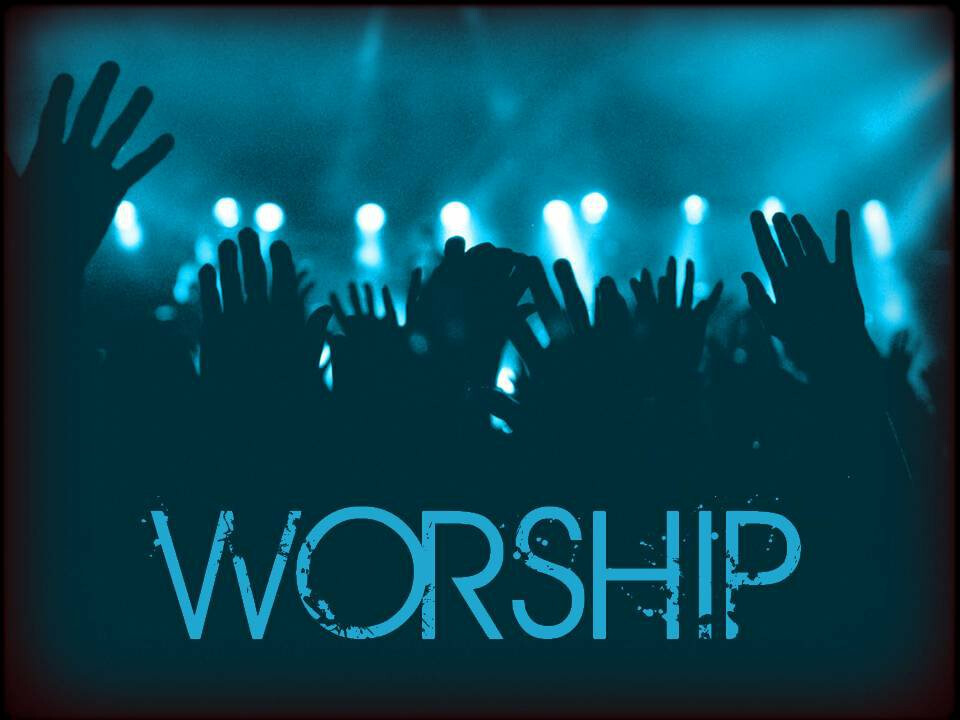 Worship Choir
The Worship Choir is open without audition. Currently, the choir sings in our Sunday services on the first Sunday of each month. Rehearsals are held on prior Wednesday nights, at 7pm, in the sanctuary. The main role of the Worship Choir is to provide support for our services.
Worship Team
To sing or play on the Worship Team, we need to get to know you! An audition is required and in some cases, a letter of recommendation from a former Pastor or Worship Pastor is needed.
Worship Bands
An audition is required to become a member of our Worship Bands. We currently rotate two bands and have a third in training. Our third band provides worship for fifth Sundays.
Arts
We love the visual arts. On occasion, you will see flags, dance, painting and other expressions used in our services. If you are gifted in these areas and would like to serve, please contact the Worship Department at (910)791-6179, ext. 106 or,
Follow us on Facebook