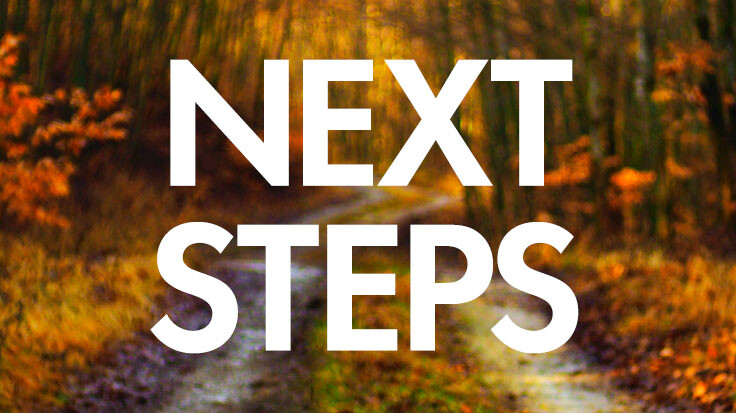 In addition to sharing relationally, in the Next Steps class we focus on making plain the vision and mission of our house. In Next Steps, we share basic information about ministries and the many opportunities to connect with others. Recovery communities, missional communities and small groups are just a few examples of ministries within our church.
We look forward to seeing you and walking with you as you take your Next Steps with the people who meet together in the place we call Myrtle Grove.The
For details, please email .