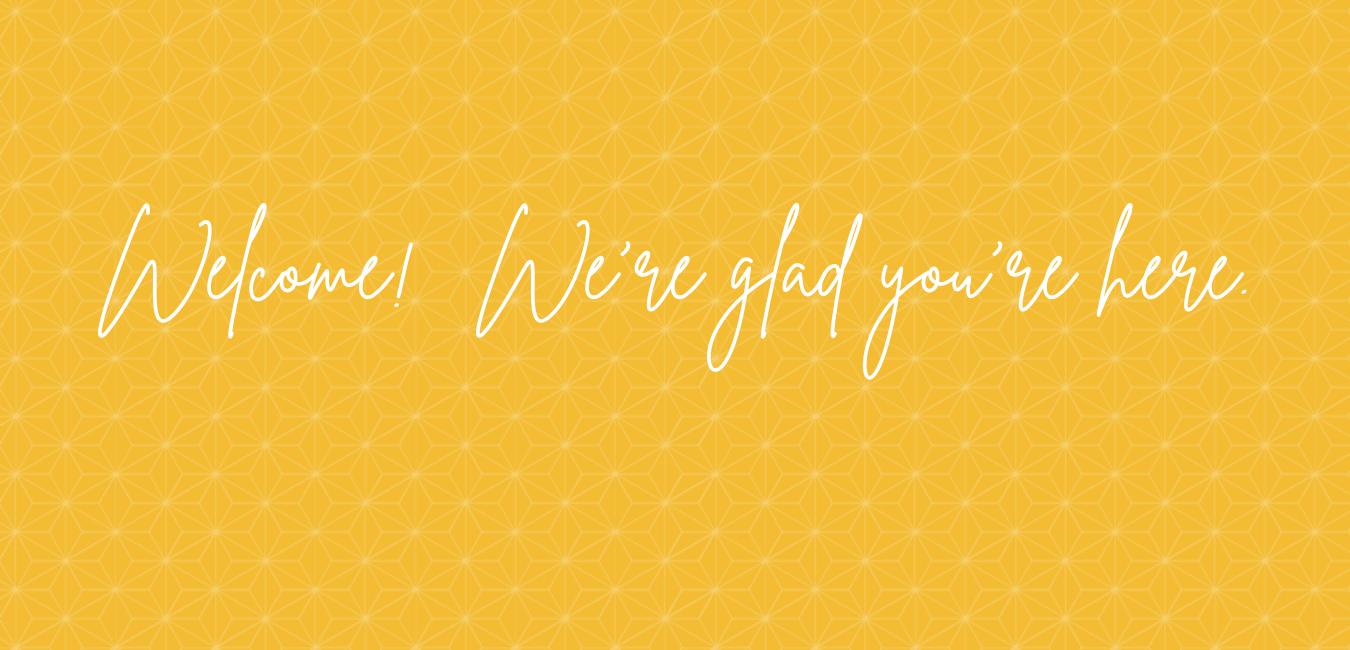 SINGING
Worship is more than singing, but singing is definitely a vital part of our worship services. In our services, we do a blend of traditional and contemporary music, featuring a variety of instruments and vocalists. Regardless of song selection, our worship is always passionate and Holy Spirit infused.
MESSAGES
God gave us the Bible because He has a message to communicate to us. Our goal on Sunday morning is to proclaim that message through expository preaching and together, learn how God's Word applies to us in the twenty-first century.
ANCIENT TREASURES
While we are a modern people expressing our faith in modern ways, we also remember that the Christian faith itself is ancient. We aim to put worshipers in touch with ancient treasures that have been a part of Christian worship since the earliest days of the church, which include baptism, the Lord's Supper, the Lord's Prayer, the Apostles' Creed, responsive readings and confessions of faith.